Monatelier's Dresses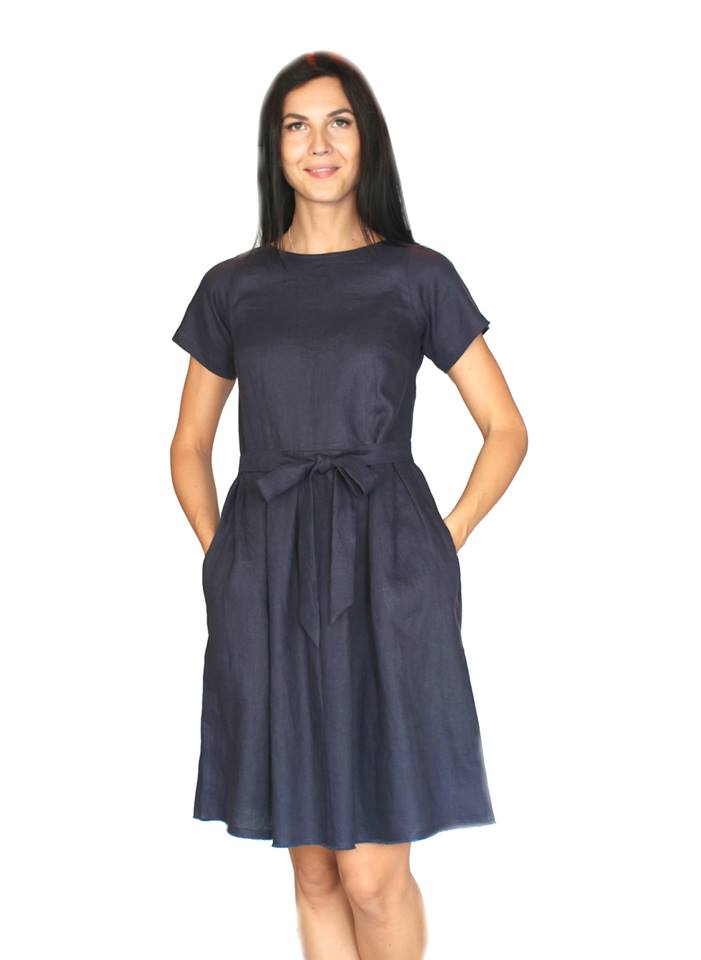 If decollate would not impress anybody nowadays, then trendy multilayer or mesh as a base for an evening dress look really fresh and unusual. Stylish dresses are far from classic – today you are forced to wear a lacy dress with an application even in the office. For you to be in trend you have to understand what is what right now. Here's MONATELIER fashion reviewer. We help you to choose right dress in the wolrd of fashion diversity.
A perfect dress is a dream for every woman. This feminine piece of a wardrobe allows ladies to feel confident, beautiful and attractive, but only in case the dress fits. A great number of boutiques and department stores doesn't guarantee a suitable option after an entire day at a mall. Sometimes, we make a compromise and purchase one of the offered options. However, some occasions require a special outfit, something to be proud of. Graduation, wedding or anniversary will be inscribed forever in family albums and our memories, and every girl and woman wants to look exceptionally for that purpose.
Individual design and sewing of wedding and cocktail dresses is a complex process, which implies a number of visits to tailor's studio, trials and corrections. We advise future brides to comprehensively research fashion trends, designer concepts and styles, available online and in magazines. Our consultants will be also glad to assist with selection of an appropriate model, fabric and decorative elements.
Every woman deserves to acquire a perfect evening dress, designed especially for her. Individual approach to evening wear allows to correct possible body disproportions, emphasize body shape advantages, use perfect fabrics or their combinations. An extensive portfolio of My Atelier team includes cocktail, ballroom, classic and contemporary designs. A unique collection of beads, feathers, crystals and embroidery is available for the most exclusive solutions. Please contact us for a free consultation.
Bright monochrome
If don't wear bright and juicy colors in summer, then when? Such colors may be associated with fruits, transparent sea water and streets flood with sun light – must-have of hot season. On the first place – noble red. At the Fendi's fashion show runway has literally bloomed with red, which was complemented with shades of coral, winy and cherry. Maxi-dress from Antonio Marras captivated even the most experienced trendsetters.
Bright dresses: Fendi, Antonio Marras
Roland Mouret chose natural blue color. Absence of décor and a simple silhouette of the dresses only intensified incredibly deep shade of an evening sky.
Heavy shade "Marsala" has been trendy for several seasons. It doesn't need a presentation – each fashionista has at least one thing of that unusual color in her wardrobe. That shade became key one in Oscar de la Renta collection.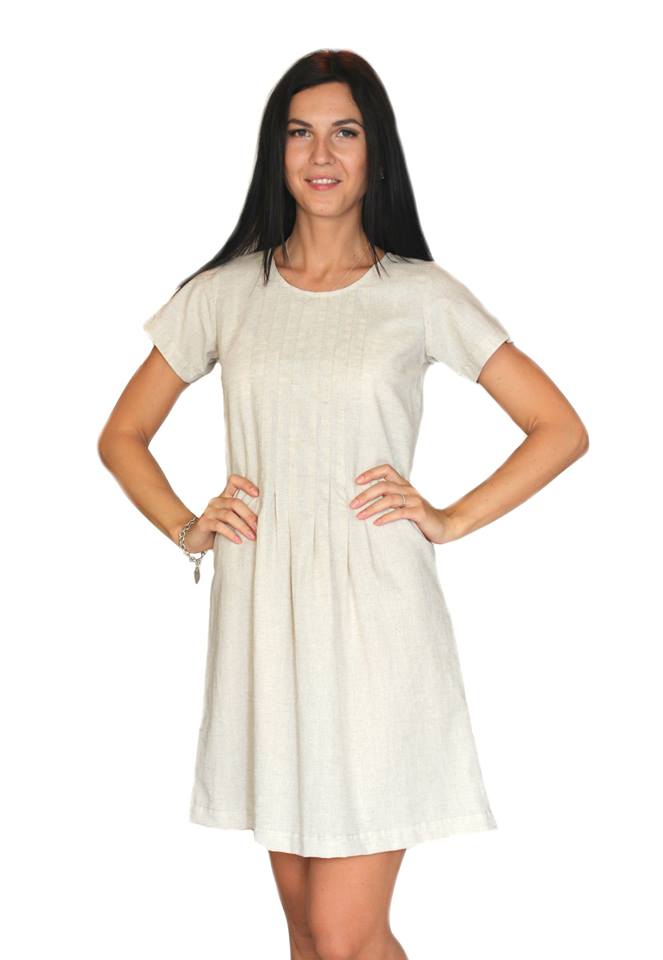 Bright dresses: Roland Mouret, Oscar de la Renta
Orange and yellow are other trendy colors of spring-summer season 2016. Juicy and sunny – they are precisely for summer heat.
Oscar de la Renta, Roland Mouret and Roksanda are experts in right shades.
Bright dresses: Oscar de la Renta, Roland Mouret
Transparent tenderness
The main task for the next season is to learn how to wear transparent dresses in a way that won't look vulgar. Organza, silk, chiffon, malines lace became the key fabrics for spring-summer dresses.
Transparent dresses: Blumarine, Burberry Prorsum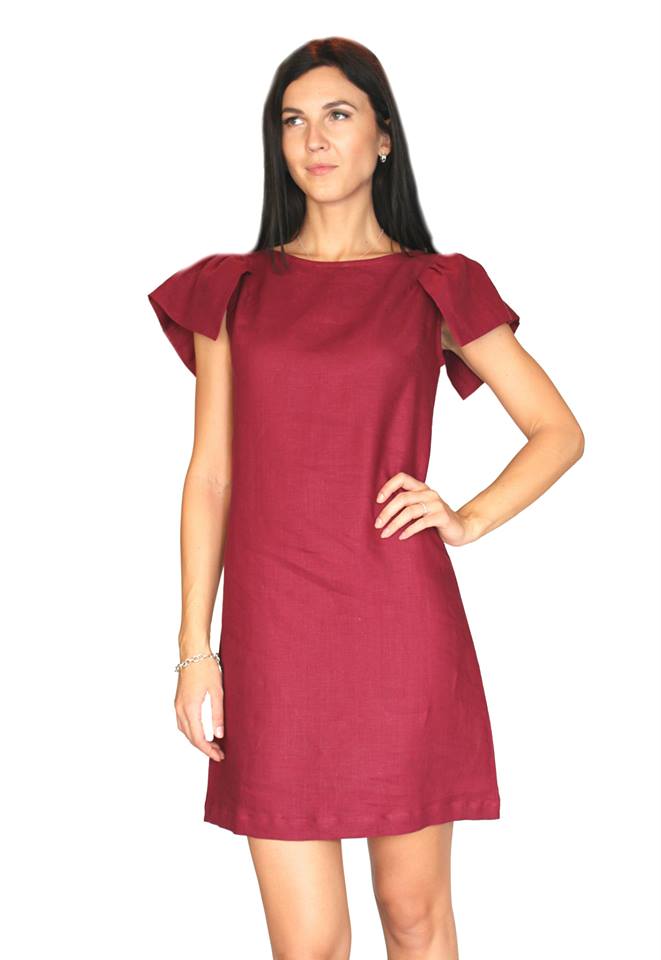 A good advice from Elie Saab: to feel more confident choose relaxed fit black dresses. If superfine fabric won't cling to your body, then you'll look tempting, but not vulgar.
Transparent dresses: Elie Saab
If image of a gothic princess correspond to your view of life, them have a look on dresses from Alexander McQueen and Alberta Ferretti. They managed to create such romantic dresses, that even a low neckline doesn't spoil the general impression.
Transparent dresses: Alberta Ferretti, Alexander McQueen
Tender and almost zephyrian collection was made by Carolina Herrera.